採用肯尼亞最好的紅茶, 紅矢車菊製成, 摻入草莓, 蔓越莓, 覆盆子水果乾塊。 適合熱泡飲用。
Made from the finest Kenya black tea, red cornflowers. Blended with strawberry, cranberries, raspberry fruit pieces. Best served hot and plain.
運送 Shipping
只送往香港本地
Hong Kong local delivery only
成分 Ingredients
肯尼亞紅茶, 蔓越莓, 士多啤梨, 覆盆子, 紅矢車菊
Kenyan black tea, cranberry, strawberry, raspberry, red cornflowers
原産地 Country of Origin
肯尼亞 Kenya
包裝地 Country of Packaging
英國 United Kingdom
生産商 Manufacturer
Williamson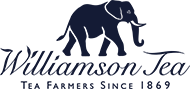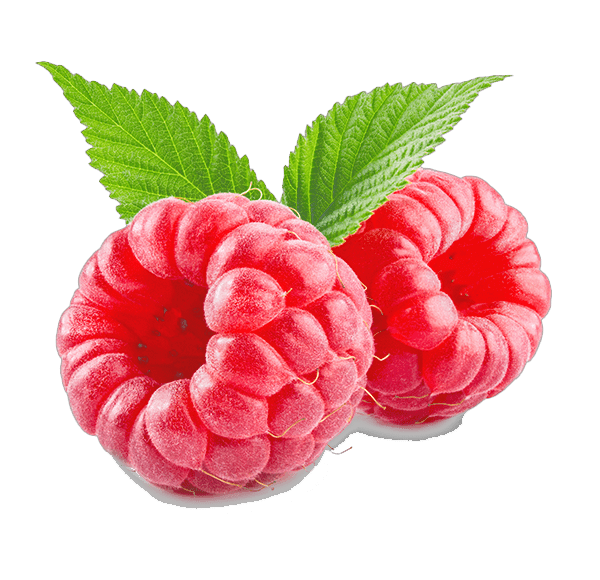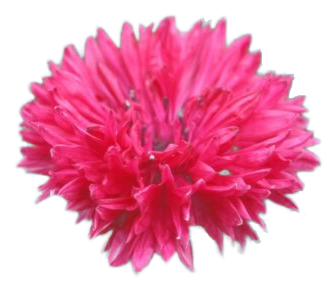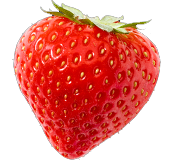 草莓果茶
Black Tea with Berry Infusion
従我們的Kapchorua茶園的高海拔山脊採摘的新鮮紅茶, 混合漿果, 注入豐富濃郁的混合果香。 在炎熱的夏日的下午後茶時間看著日落, 最適合来一泡這種養生風味的茶。
Fresh black tea, picked from the high altitude ridgelines of our Kapchorua Tea Farm, infused with berries to create a rich and fruity infusion. Vitalising and boosting this T-Tonic flavoured tea is as perfect for hot summer afternoons as watching the sunset with a comforting brew.
50 個茶包 Tea Bags
無農藥
PESTICIDE FREE
我們所有的茶都是天然種植, 並且不含農藥, 従樹叢到杯子, 完全透明。
All of our teas are naturally grown and pesticide free, offering complete transparency from Bush to Cup.
農場
FARM
生長在Kaimosi旁邊的古老森林的田野上。
Grown on fields beside the ancient forests that border Kaimosi.
茶種類
TEA TYPE
一款養生, 充滿風味和活力的茶
A T-Tonic, infused with flavour and bursting with vitality.
泡茶時間
BREW TIME
用新鮮的滾水沖泡2-3分鐘。
For the ultimate cup of tea, use freshly boiled water and allow to brew for 2-3 minutes.