適合熱冷食品, 如米飯, 雞蛋, 薄餅, 意大利粉。 配上甜品能帶出的独特風味。
Ideal for seasoning any type of hot or cold dishes such as rice, eggs, pizza, main course and pasta dishes. A unique touch for dessert.
運送 Shipping
只送往香港本地
Hong Kong local delivery only
成分 Ingredients
角豆粉, 15%夏松露乾(意大利産), 0.5%黑松露乾(意大利産), 調味料。
Carob Flour, Dried Summer Truffle 15%(Tuber Aestivum Vitt - origin Italy), Dried Black Truffle(Tuber Melanosporum Vitt - origin Italy), Flavoring.
原産地 Country of Origin
意大利 Italy
生産商 Manufacturer
Tartufi Jimmy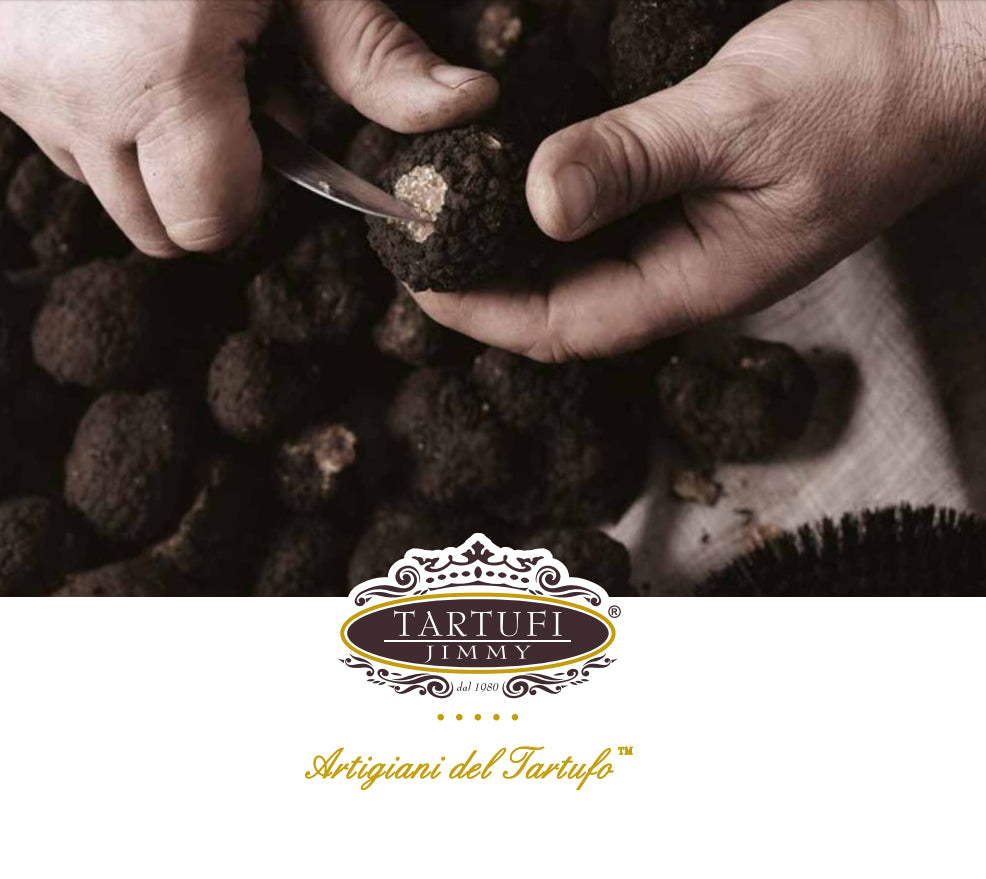 Truffle Spice - Condiment with Black Truffle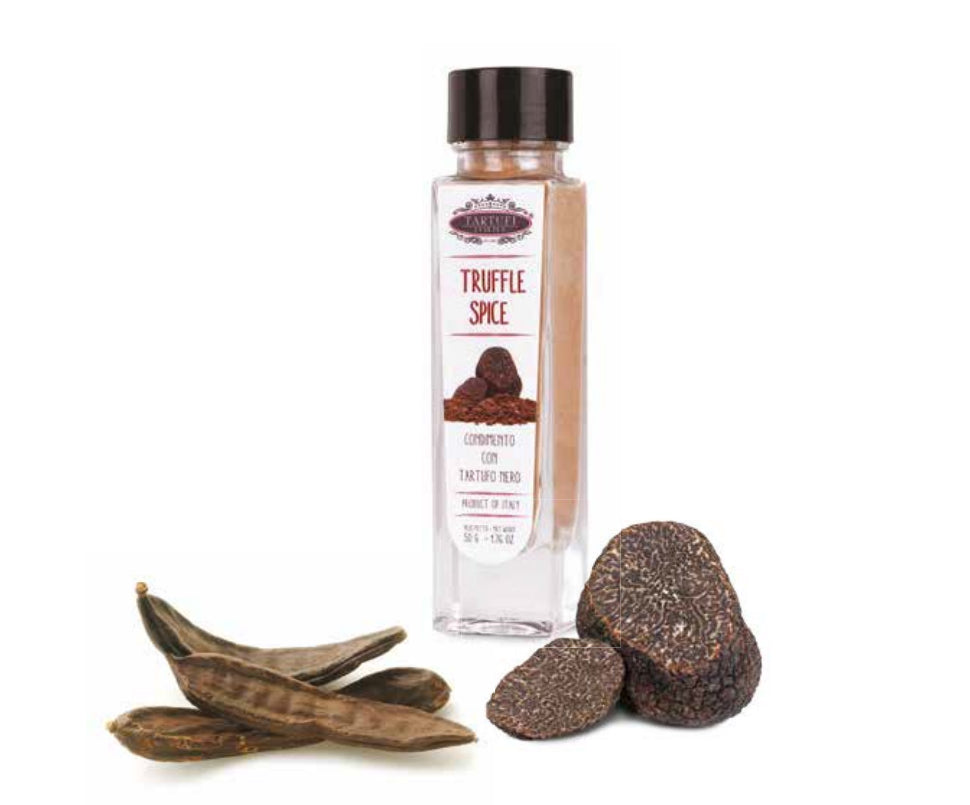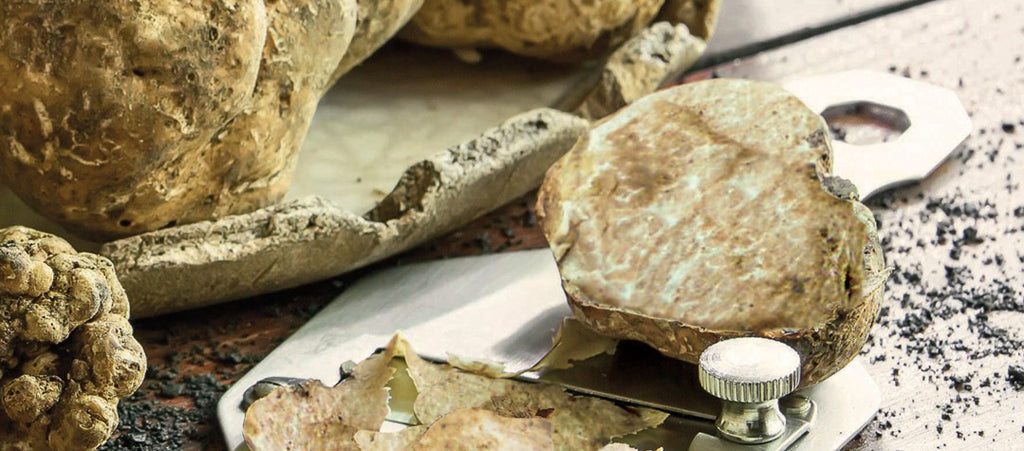 About us
THE HISTORY OF OUR COMPANY
Tartufi Jimmy born in an uncontaminated territory, where the natural ecosystem allows the development of the most precious truffle species. Since 1980 the founder of the company, driven by the passion for this precious tuber, has created a buying and selling network exporting it all over the world. Our truffles are a unique heritage for the quality and variety, rich in flavor, not always easy to find, strongly representative of a certain territorial identity, good to eat, but just as good to think.