採用高嶺陶土製瓷質細膩, 胎質細膩, 通透, 胎骨細闊堅固, 帶有晶營光澤, 釉色自然純浄, 杯身温濶如玉剔透光滑光, 光照下可見指影。 杯底平滑, 有良好手感。
This is a small tea cup for having Chinese tea. It is made of of kaolin clay and with hand painted pattern. The cup body is very think and ranslucent. The cup bottom is polished for a nice touch with hand.
運送 Shipping
只送往香港本地
Hong Kong local delivery only
材質 Material
高嶺陶土製陶瓷
Ceramic made with kaolin clay
原産地 Country of Origin
中國 China
規格 Specification
顔色
Color
白透明
White and blue
圖案
Pattern
魚趣
Swimming fish
手繪白瓷斗笠魚趣圖案茶杯
Hand painted small ceramic tea cup with fish swimming drawing
Hand painted pattern. Every stroke was painted from the heart of the painter.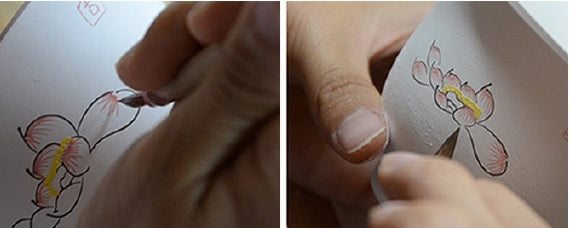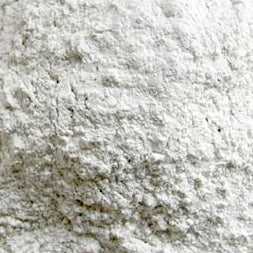 Fine porcelain with natural glaze. The cup body is fine and sturdy. Under a light source, the translucent cup body gives you a feeling of jade-like warmness.
瓷質細膩
胎質細膩,通透,胎骨細潤堅固,帶有晶營光澤,釉色自然純浄, 杯身温潤如玉剔透光滑光,光照下可見指影。
Cup bottom with smooth finishing by sanding and polishing