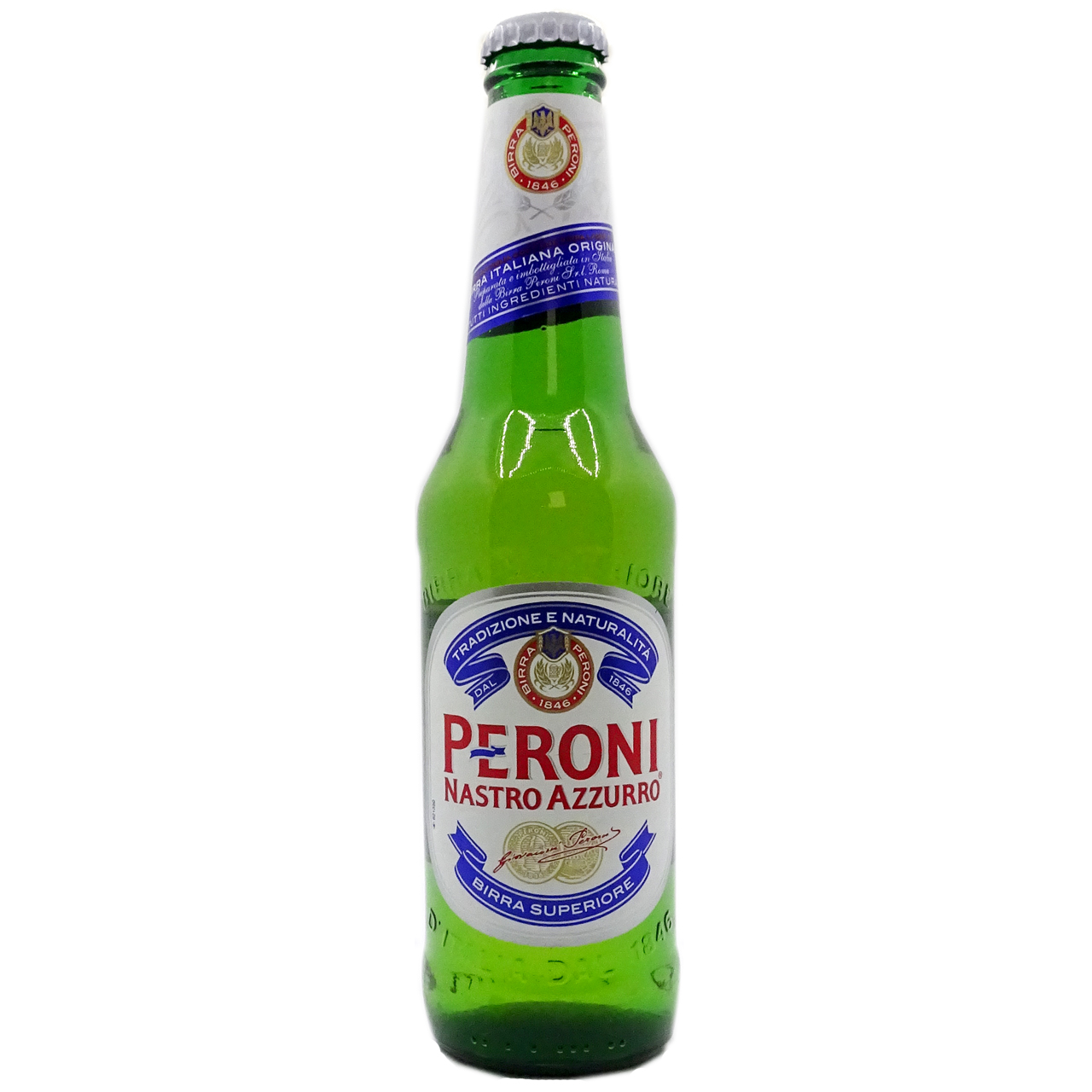 PERONI啤酒有著清新爽朗的口感;強勁的酒体與清爽醇厚 ,不酸澀的口感合而為一,豐富卻又細膩易入口的氣泡讓品嚐PERONI的第一口令人留下非常深刻印象。1846年成立至今、PERONI擁有超過170年的釀造工藝。
在釀造過程中追求對品質精益求精的精品個性。在精準酒精濃度5.1%控制下, 雙棱春麦、玉米、麦芽及啤酒花的組合以及百年釀酒工藝技術, 造就了PERONI優雅怡人的風格。
除了在釀造過程中加入了精選原料: 雙棱春大麦令口感更為柔和清爽, 加上對原材料和来源的堅持讓PERONI自上市以来, 秉持著一貫的口感與風味。
PERONI的其中一個釀造特點是選用純水製造,成就口感的独特性;加入新鮮的酵母更賦予酒體清冽爽口與平衡口感。也讓PERONI不論是搭配美食或是直接享用都無比吸引。
PERONI beer has a refreshing taste; strong body with intensively crisp and smooth taste;the rich but subtle and smooth mousse will give you very deep impression on PERONI.
Since 1846, PERONI has more than 170 years of brewing experience,PERONI has been pursuing quality excellence for the brewing process. Under the precise control of 5.1% alcohol concentration,The combination of wheat, corn, malt and hops, as well as centuries-old winemaking techniques, has created PERONI's elegant and pleasant style.Two-row spring-planted barley is the key ingredient which creates the smooth and crisp taste. PERONI is extremely serious about food ingredients and the sources, that is why PERONI has always had the consistent taste and flavor.
One of PERONI's brewing features is the adoption of pure water, which helps creating the the unique taste for th beer;Adding fresh yeast also gives the wine body a refreshing and balanced taste. Either have PERONI alone or with other food can also be attractive.
運送 Shipping
只送往香港本地
Hong Kong local delivery only
成分Ingredients
意大利粟米(包括Nostrano dell'Isola), 啤酒花(Saaz-Saaz和Hallertau Magnum), 雙棱春麦, 水(純浄的"軟水", 含低碳酸塩)
Italian Maize(A blend including Nostrano dell'Isola), Hops(Saaz-Saaz and Hallertau Magnum), Two-row spring barley, Water(Pure, 'soft water', with low carbonates)
原産地 Country of Origin
意大利 Italy
品牌 Brand
Peroni
規格 Specification
顔色
Color
淺黃
 Light yellow
根據香港法律,不得在業務過程中,向未成年人售賣或供應令人醺醉的酒類。
Under the law of Hong Kong, intoxicating liquor must not be sold or supplied to a minor in the course of business.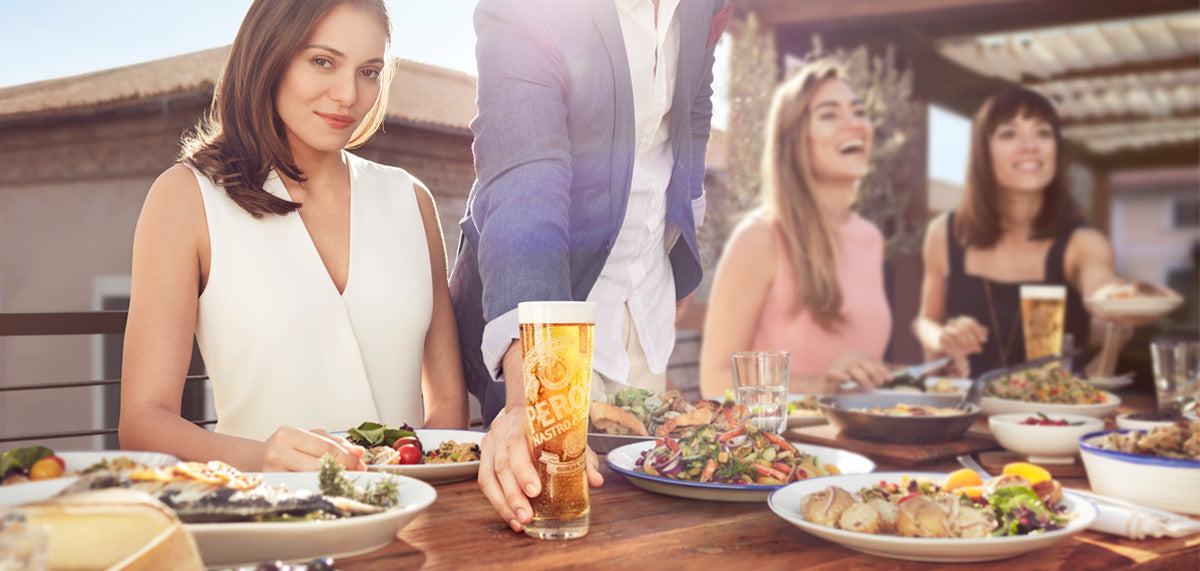 真正意式風味
THE TRUE TASTE OF ITALY
在1963年, Peroni家族立志要創造一種體能現意大利質量和工藝價值的啤酒。
過去三代釀酒師有著同樣技藝和注重細節, Peroni Nastro Azzurro 厳選最好的材料, 包括我們独有的Nostrano dell'Isola粟米。 這造就了帶有柑橘和辛辣芳香, 口感爽快, 清脆爽口苦味得到細膩平衡的啤酒。
In 1963, the Peroni family had a vision to create a beer that would embody Italian values of quality and craftsmanship.
Brewed with the same flair and attention to detail through three generations of master brewers, Peroni Nastro Azzurro uses only the finest ingredients, including our exclusive Nostrano dell'Isola maize. This delivers a crisp and refreshing beer with a delicate balance of bitterness, citrus and spicy aromatic notes, combined with a fast and clean finish.
本地粟米
THE NOSTRANO DELL'ISOLA MAIZE
NOSTRANO DELL'ISOLA粟米的原産地位於意大利北部的小鎮貝加莫, 這裡的粟米是専供給我們的。 在位於Adda和Brembo之間, 是土地肥沃的倫巴第地區, 那児有種植粟米所需的完美條件。 造就這環境的基於是不結霜的氣候和土質, 還有阿爾卑斯山融化的新鮮雪山山澗水作灌溉。
The small town of Bergamo in northern Italy is home to our Nostrano dell'Isola maize, exclusively produced for us. In the Lombardy region lies a fertile plain known locally as the 'the island earth' between the rivers Adda and Brembo, where the conditions are perfect for growing maize. This environment is created from the combination of an absence of frost, the climate and the soil, irrigated by freshly melted snow from the nearby Alps.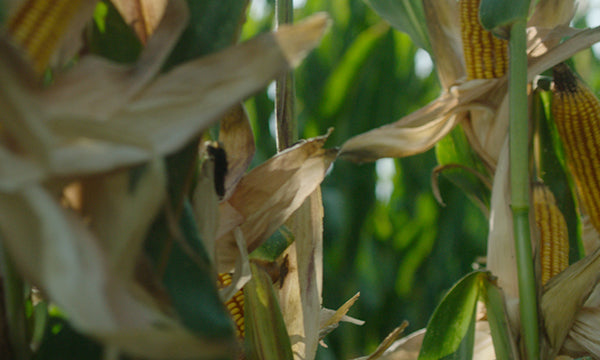 柑橘香氣
CITRUS AROMA
柑橘香氣微妙迷人。 在生産過程中, 我們使用最高質量的啤酒花 (Saaz-Saaz和Hallertau Magnum), 讓啤酒呈現独特而均衡的香氣, 口感清爽。
The citrus aroma is subtle, yet captivating. During production, we use the highest quality hops (Saaz-Saaz and Hallertau Magnum) that give the beer its distinctive yet balanced aroma which is light on the palate.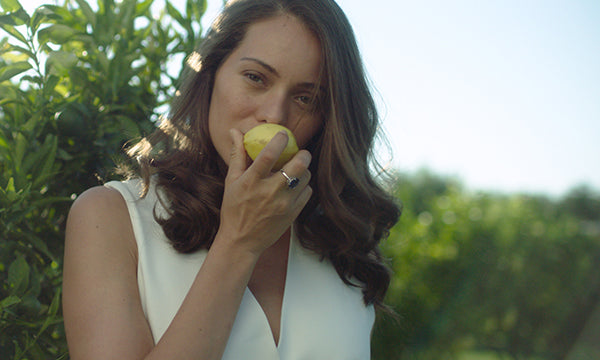 清脆爽口
CRISP AND REFRESHING TASTE
NOSTRANO DELL'ISOLA粟米加上最好的啤酒花和雙棱春麦則就是我們独特清脆爽口的秘訣。 我們所用的特殊的粟米使啤酒擁有特 有的清澈明亮的淡黃色, 讓人想起意大利有氣葡萄酒的黃金色彩。
The combination of Nostrano dell'Isola maize, the finest hops and two-row spring-planted barley is the secret to our unique crisp and refreshing taste. Our special maize gives the beer its distinct clarity and light, golden colour reminiscent of prosecco.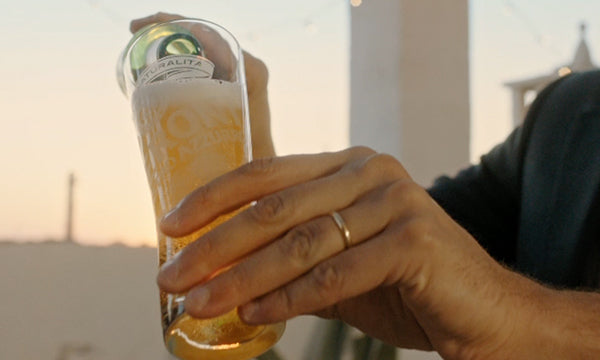 成分
INGREDIENTS
意大利粟米: 包括Nostrano dell'Isola粟米的混合
Italian Maize: A blend including Nostrano dell'Isola
---
啤酒花: Saaz-Saaz 和 Hallertau Magnum
Hops: Saaz-Saaz and Hallertau Magnum
---
大麦: 雙棱春麦
Barley: Two-row spring barley
---
水:純浄"軟水", 含低碳酸塩
Water: Pure, 'soft water', with low carbonates