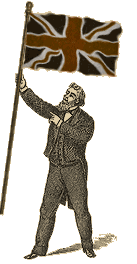 Fentimans生産天然植物飲料已經超過100年。 我們的手工飲料使用歴史悠久釀造期為7天的植物釀造工藝。 這樣才能釀造味道鮮美的優質飲料。
Fentimans have been making natural botanical drinks for over 100 years. Our artisanal drinks are brewed for 7 days using the time-honoured botanical brewing process. The result is a superior drink that tastes simply delicious.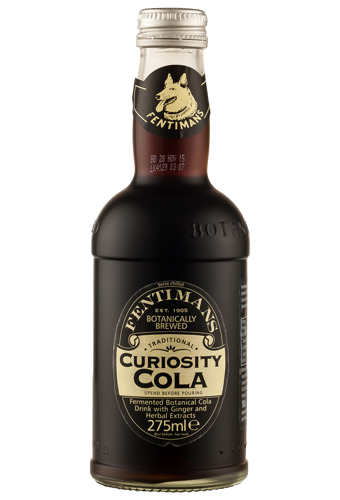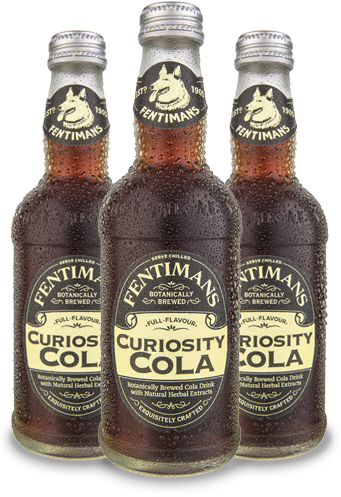 這款充滿奇異活力的可樂靈感來自昔日的傳統可樂, 採用最優質的草本植物混合液製成。
This curiously invigorating cola inspired by traditional colas from yesteryear is made using infusions of the finest herbal ingredients.


材料 Ingredients
我們對用於製作飲料的天然成分和口味充滿熱情。為了獲得無與倫比的風味, 我們只使用来自専業供應商的最優質原料。
At Fentimans we are truly passionate about the natural ingredients and flavours we use to make our drinks. To achieve an unrivalled depth of flavour we only use the highest quality ingredients sourced from specialist suppliers.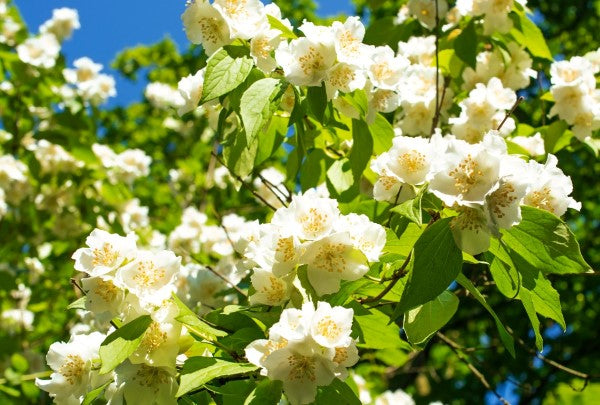 茉莉花
Jasmine
来自亞洲
From Asia
茉莉花在喜馬拉雅山脈的山腳下種植, 長期以来一直用於亞洲藥物及食療中。 其精緻的白色花朵反映出其微妙的甜美和芬芳的香氣, 使我們的青檸苿莉花汽水具有突出的酸甜植物風味。
Cultivated in the foothills of the Himalayas, jasmine blossom has long been used in Asian medicines and remedies. Its delicate white flowers reflect its subtlety sweet and fragrant aroma, giving our Sparkling Lime & Jasmine a distinctly sweet and sour botanical flavour that is quite unlike any other soft drink.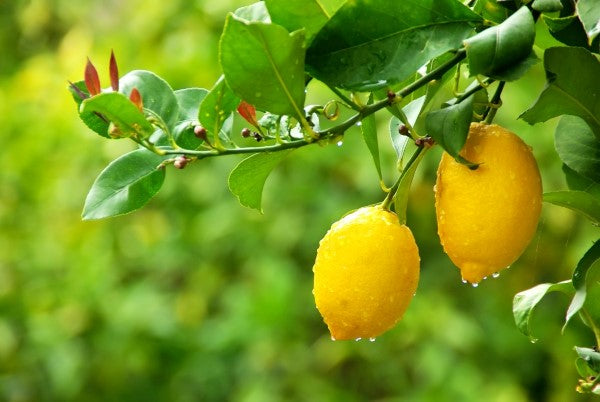 檸檬
Lemon
来自西班牙
From Spain
檸檬具有独特的口感, 是我們飲料的関鍵成分。 我們特別挑選檸檬, 以確保每一口都能有柑橘香調和諧均衡的味道。
With its distinctive sharp taste, lemon is a key ingredient in our drinks. We specially select our lemons to ensure we get the perfect flavour profile; this ensures we hit the right citrus notes and balanced flavour in every sip.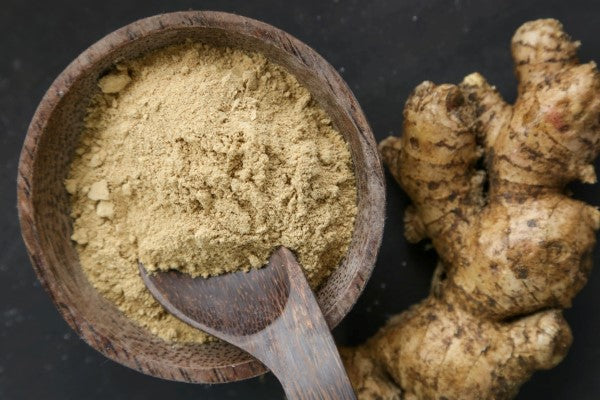 姜根
Ginger Root
来自中國
From China
一直以来, 生薑根已被用作草藥和亞洲的烹飪原材料。 在羅馬人開始把薑進口到歐洲的兩千年後, Fentimans継承傳統, 一直進口最好的中國姜根。 姜根造就了飲品熱情風味。
Ginger root has been used for millennia as a herbal medicine and as a cooking ingredient in Asia. Two thousand years after the Romans first started to import ginger to Europe, Fentimans continue the tradition of importing the finest Chinese ginger root. The result is a complex taste which is fiery and full of flavour.