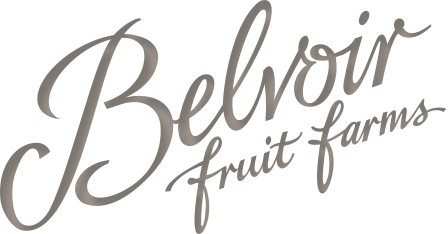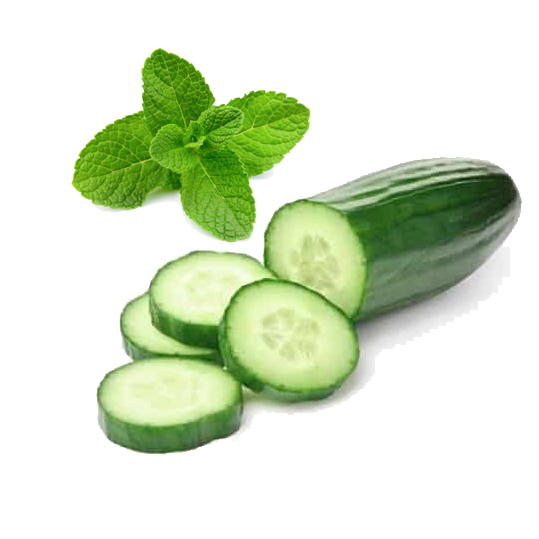 青瓜薄荷有氣果汁飲品
這是其中一款最清新的有氣果汁。青瓜的解渴特性和美味, 融合了美妙, 氷爽的薄荷味。
CUCUMBER & MINT PRESSÉ
Perhaps the most refreshing pressé of them all!
The thirst-quenching properties and delicious flavour of cucumber, blended with a wonderful, icy touch of mint.
Just remember, this lovely recipe is seasonal – keep an eye out for it in the shops at summertime.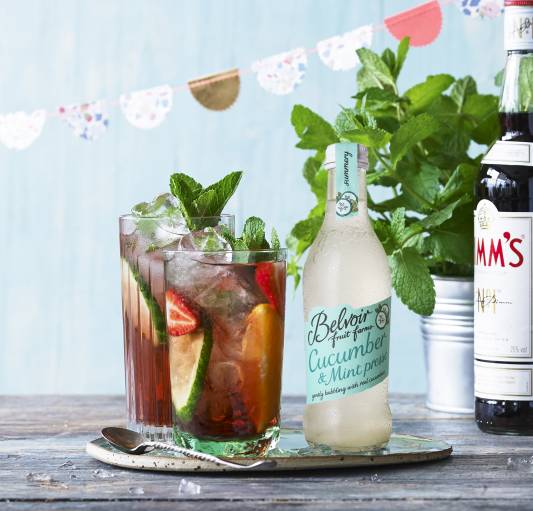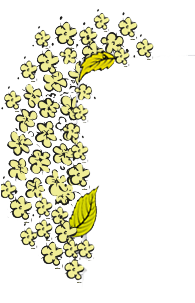 歴史
来自鄉效的手工飲品
Belvoir水果農場坐落在如詩般的英國鄉效山谷深處, 自1984年以来, 他們一直在這裡生産濃縮果汁飲品及有氣果汁飲品, 壓榨新鮮水果浸入鮮花, 再混入礦泉水。
創始人之一瑪麗·曼納斯(Mary Manners)開發了接骨木花配方, Belvoir也以接骨木花飲品而聞名, 至今仍使用最原紿的配方。 最初,所有接骨木花都是 従Lord and John Manner花園周圍生長的花叢中人手挑選的。全家總動員製作了第一批接骨木花濃縮果汁, 将檸檬切片及跟糖漿混合。Lord John随後将88箱飲料放到了汽車後座 ,並環繞過當地的農場商店, 游說店主購買。
如今, 飲品需求如此之高, 我們呼籲當地社區幫助收割, 従我們自己的90英畝果園和周圍鄉效村的樹籬中摘花。
為了獲得Belvoir的接骨木花飲品独特味道, 唯有採用鮮花。Lord John的児子Peverel Manners說: "真正優質的接骨木花濃縮果汁的秘訣是, 在陽光下採摘的大量鮮花, 這時鮮花溫暖而帶有黃色花粉, 然後在三個小時內将它們放入大桶中。這使飲品料具有精緻的花香。"
多年来, 公司一路其擴展飲品系列, 品牌現在生産超40多種産品, 其中許多産品已獲得多個奨項。 而Belvoir Fruit Farms仍然由Manners家族擁有並經營。
HISTORY
Handmade drinks from the heart of the countryside
Belvoir Fruit Farms nestles deep in the English countryside in the idyllic Vale of Belvoir, where they've been making fruit cordials and presses since 1984, pressing fresh fruit and infusing flowers to mix with spring water.
Renowned for their elderflower drinks, they still use the same elderflower recipe developed by co-founder Mary Manners all those years ago. Originally, all the elderflowers were handpicked from bushes growing around Lord and Lady John Manners' garden. The whole family helped to make the first batch of elderflower cordial, chopping the lemons and stirring the syrup. Lord John then popped the 88 cases of drinks into the back of his car and went round local farm shops, persuading the owners to buy a bottle here and there.
Today, demand is so high that Belvoir calls on the local community to help with the harvest, picking flowers from their own 90 acres of orchards and from hedgerows in the surrounding countryside.
To achieve the unique taste of Belvoir's elderflower products, it's essential to use nothing but fresh flowers. Peverel Manners, Lord John's son, says: "The secret of a really good elderflower cordial is to use masses of flowers that have been picked in the sunshine when they're warm and heavy with yellow pollen, then get them into the vat within three hours. This gives the drink its delicate floral taste."
Over the years, the company has expanded its beverage range to include a wide range of flavours and the brand now produces more than 40 products, many of which have won multiple awards. Belvoir Fruit Farms is still owned and run by the Manners family.