這是一套泡茶必備的器具。全套器具選用頂級南(毛)竹製造, 具有稳定性強, 不易變形和變色。器具既質樸且高雅, 器具的形狀在兼顧實用的同時, 亦含蓄帶出竹的美, 使泡茶過程更加賞心悅目。
This is a must have tool set for preparing Chinese tea. It was made from mao bamboo which is strong and stable such that deformation and discoloration is less likely to happen. The whole set tool look minimal and elegant. While the tool serves the practical purpose, it also also bring out the beauty of bamboo which make tea brewing a pleasing event.
運送 Shipping
只送往香港本地
Hong Kong local delivery only
材質 Material
南(毛)竹
Mao bamboo
原産地 Country of Origin
中國 China
套裝包括 Package Include
茶匙 A tea spoon
茶夹 Tea clips
茶則 A tea scoop
茶針 A tea needle
規格 Specification
顔色
Color
竹原色
Original bamboo color
一品仟堂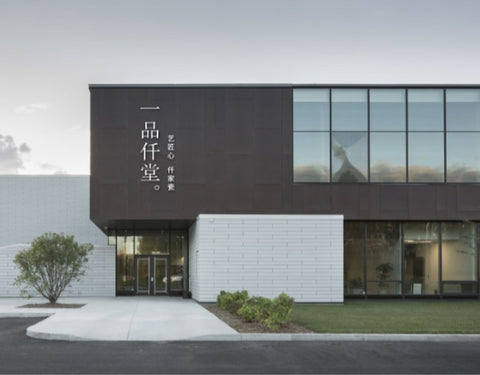 純手工頂級南竹製造
六君子
Hand made with high quality mao bamboo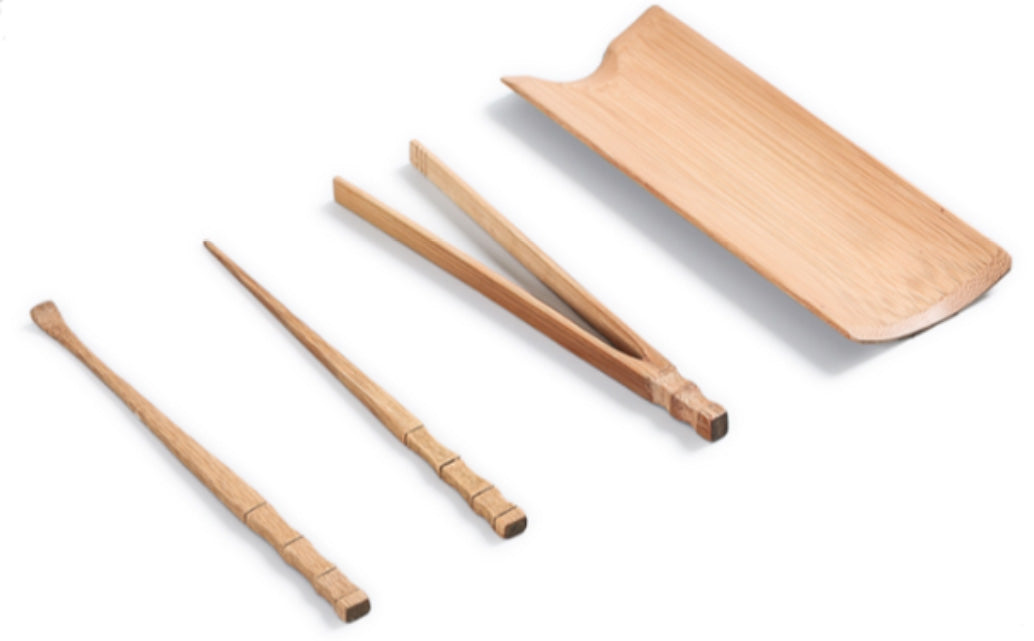 古樸素雅
Classic minimal style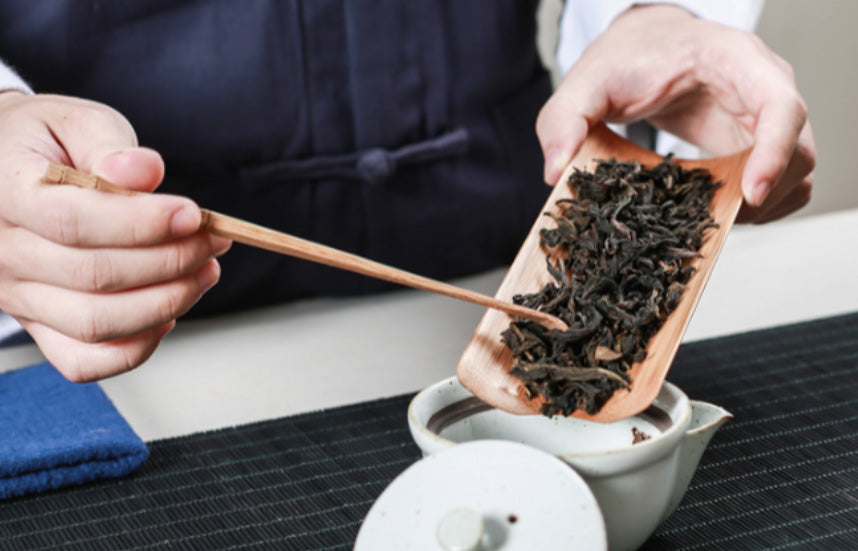 自然材質乃順乎本心而非偽裝,製作器物必須忠於材質本性。
天然 ‧ 竹製
Natural ‧ Bamboo
We make tools to bring out the characteristics of the materials used.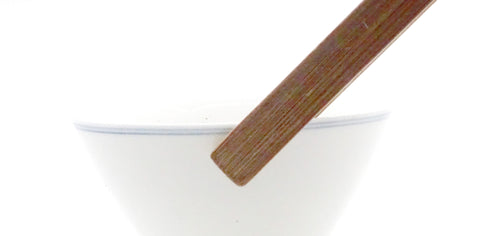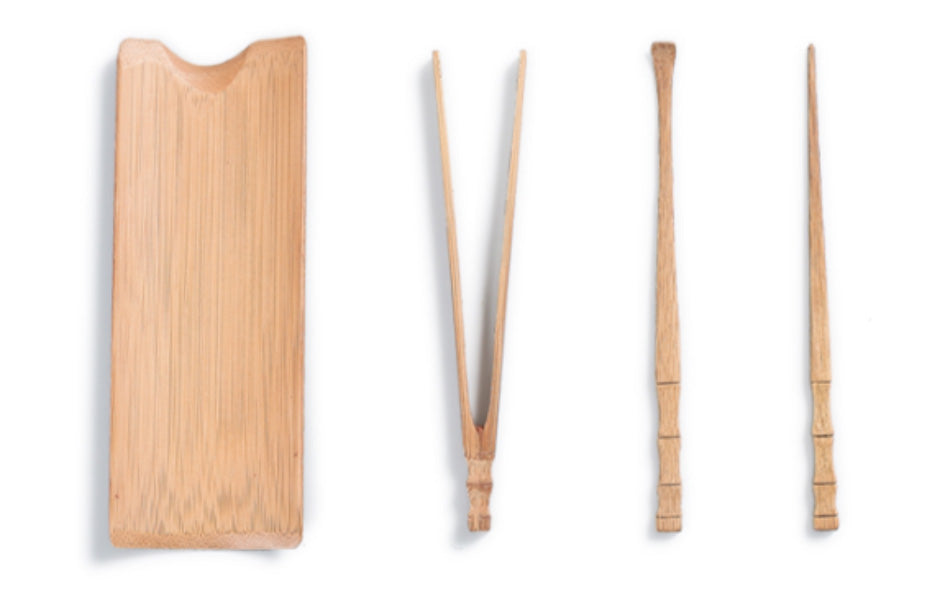 ---
倡導茶事美學,選用質樸器具。
回歸質樸
Back to the simplicity
Discover the beauty of tea with simple tools