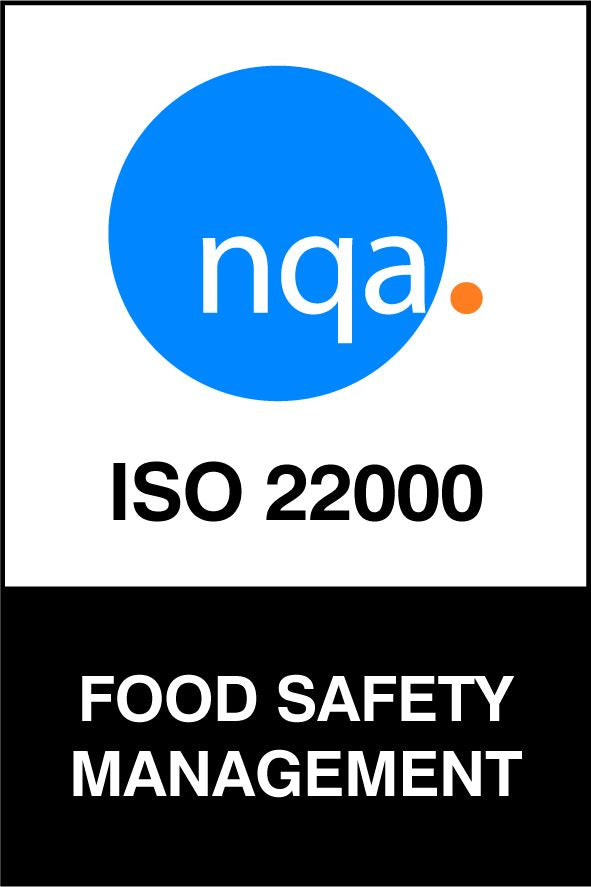 ISO 22000: 2005
Selectos de Castilla已根據ISO 22000:2005標準認證了其食品安全體系, 以向所有客戶保證其食品安全管理體系。
Selectos de Castilla has certified its food safety system according to the ISO 22000: 2005 standard, to assure all its customers the food safety management system.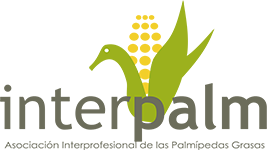 INTERPALM
Selectos de Castilla是INTERPALM的創始成員, 該協會是Palmípedas Grasas的専業協會, 於2010年獲得農業和畜牧部的認可。
Selectos de Castilla is a Founding Member of INTERPALM, the Interprofessional Association of Palmípedas Grasas, recognized in 2010 by the Ministry of Agriculture and Livestock.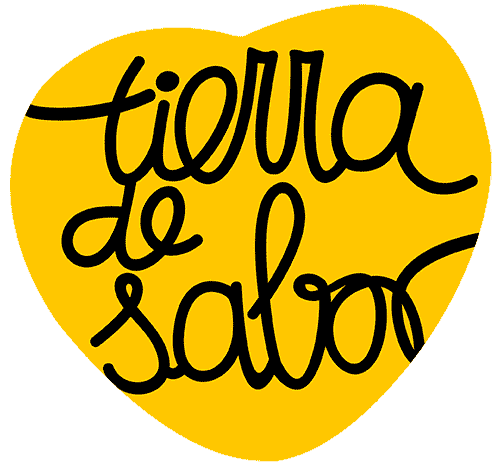 LAND OF FLAVOR
泰米爾尼古拉·阿斯蒂里奧·徳·卡斯蒂利亞·萊昂理工學院已授權SELECTOS de CASTILLA公司使用TIERRA DE SABOR品牌。
The Instituto Tecnológico Agrario de Castilla y León has authorized the company SELECTOS de CASTILLA to use the TIERRA DE SABOR brand.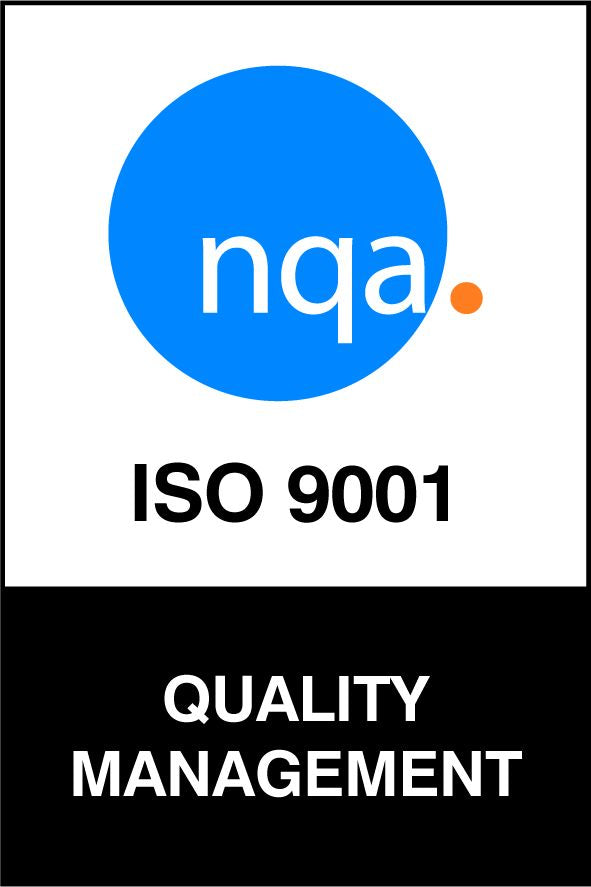 ISO 9001: 2015
我們於2018年10月12日對質量管理體系進行了調整, 使其符合2015年標準, 並獲得了以下批准證書, 適用於:鴨産品的屠宰, 切割和銷售。 鴨火腿製造。 鴨, 乳豬, 鱒魚, 乳豬, 鴕鳥和鵪鶉的産品的製造, 生産和商業化。
On October 12, 2018, we have adapted our quality management system to the 2015 standard, obtaining the following approval certificate, applicable to: Slaughter, cutting and marketing of duck products. Manufacture of duck ham. Elaboration, manufacture and commercialization of products of ducks, suckling pigs, trout, suckling pigs, ostriches and quails.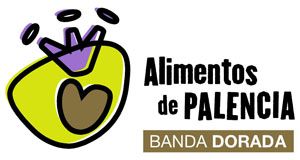 GOLDEN BAND FOODS FROM PALENCIA
Selectos de Castilla的産品質量得到認可, 有幾種産品被授予帕倫西亞食品質量俱樂部的金奨, 其中包括Bloc de Foie gras, Lechazo Churro Paté和Trout Mousse。
Selectos de Castilla has seen the quality of its products recognized and several products have been awarded the golden band of the Food Quality Club of Palencia, among them the Bloc de Foie gras, the Lechazo Churro paté and the Trout Mousse.
Carbon footprint record
已在碳足跡及承諾 a)部分登記以減少溫室氣體排放及碳足跡,並具有以下数據:計算年份2017範圍 1 + 2註冊日期:06-05-2019代碼:2019-a075
Registry of carbon footprint, compensation and CO2 absorption projects of the Ministry for Ecological Transition SELECTED FROM CASTILLA You have registered your carbon footprint in section a) of Carbon Footprint and commitments to reduce greenhouse gas emissions greenhouse, with the following data: Calculation year 2017 Scopes 1 + 2 Registration date: 06 - 05 - 2019 Code: 2019-a075
自1989年成立以来, Selectos de Castilla一直将質量視為企業文化, 将質量理解為"滿足客戶需求和期望的能力"。
1994年, 帕倫西亞官方工商會認可了我們産品的高質量和創新性, 並授予Selectos de Castilla 1994年工業類銀奨。
1996年, 我們編寫了第一本質量手冊, 其中反映了公司的使命:
成為鴨衍生食品行業的佼佼者。 為了建立持續改進和增長的動力, 與合作夥伴, 管理層, 員工和分銷網絡共同努力。 運用先進技術並保留手工藝和傳統知識。 滿足並超過客戶,合作夥伴, 員工和公司合作者的期望, 従而改善了我們發展所處的社會和環境。
為了實現這些目標, 我們在2000年根據ISO 9001:1994標準實施了質量體系, 因此成為該行業中為数不多的獲得此質量標籤的公司之一, 使其置於質量生產者排名的首位。
2003年, 我們進一步提高了要求, 使我們的質量體系適應了新的ISO 9001:2000標準
我們對質量的需求促使我們定期對員工進行對公司重要的所有方面的培訓。 因此, 我們的質量總監已被認證為IRCA審核員(ISO 9001:2000審核員/首席審核員計劃IRCA / 2245)。
質量和人力資源是我們競爭和適應當前和未來市場需求的最重要資産。 我們的企業文化促使我們能夠果断而堅定地面對使命所代表的挑戰。
Since its creation in 1989, Selectos de Castilla has adopted Quality as a company culture, understanding Quality as "Aptitude to satisfy the needs and expectations of our clients".
In 1994, the Official Chamber of Commerce and Industry of Palencia recognized the high level of quality and innovation of our products and awarded Selectos de Castilla the 1994 Silver Medal in the industry category.
In 1996, we developed our first Quality Manual in which the Company's Mission is reflected:
To be the reference company in the duck derivatives sector, as well as in any other activity that it undertakes. Establish, for this, a dynamic of continuous improvement and controlled growth, joining the efforts of partners, management, employees and the distribution network. Maintain artisanal and traditional know-how, taking advantage of technological advances. Satisfy and exceed the demand of our clients, the expectations of the partners, employees and collaborators of the company, raising the social and environmental environment in which we develop.
To achieve these objectives, in 2000 we implemented a Quality system in accordance with the ISO 9001: 1994 standard, thus being one of the few companies in the sector to obtain this quality label, placing it at the top of the ranking of quality producers.
In 2003, we took our requirements one step further and adapted our quality system to the new ISO 9001: 2000 standard
Our demand in terms of quality leads us to train our staff regularly in all areas of importance to the company. Thus, our Quality Director has been certified as an IRCA Auditor (ISO 9001: 2000 Auditor / Lead Auditor Program IRCA / 2245).
Quality and human resources are our most important assets to compete and adapt to the needs of the current and future market. Our company culture will allow us to face decisively and firmly the challenge that our mission represents.