柔和, 有梗瑪黛茶
Yerba Mate Mild
12至24個月的天然風乾


Natural Seasoning, 12 to 24 months.

不含麸質


Glutenfree.

味道柔和


Mild flavor from the first mate.

方便使用


Practical to use and easy to close.

包裝附合人體工程學設計。


Ergonometric design.

滑動開合


Sliding closure.

幫助最佳保存。


Helps best preservation.

與外在環境隔離。


Isolates from environment.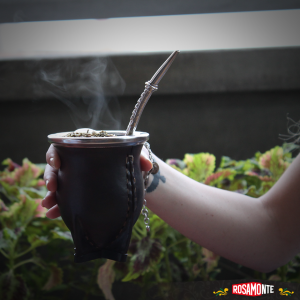 瑪黛茶是富含維生素的植物之一。 刺激肌肉和肺部活動並調節心跳。 它還會産生健康, 活力和機敏的感覺。 它具有肝臓保護功能以及利尿, 消化功能, 並優化了人體的營養吸收, 従而調節了所有新陳代謝功能。
It is one of the vitamin rich plants. Stimulates muscle and lung activity and regulates heartbeat. It also produces a sensation of wellbeing, vigor and alertness. It has a liver protective function as well as diuretic, digestive and optimizes nutritional absorption of the body regulating all the assimilation functions in general.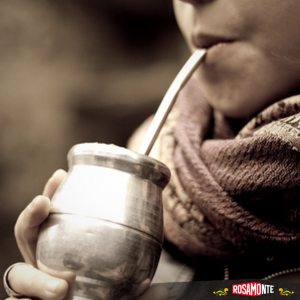 由於馬来酸含量(児茶素)可刺激中樞神經系統並促進智力活動, 因此, 馬黛茶葉具有增肌和調理的特性, 其積極特性是不干擾正常的睡眠方式。
The infusion of yerba mate leaves presents energizing and toning properties due to the mateine content (catechin) that stimulate the central nervous system and promotes mental activity, with the positive peculiarity of not interfering with normal sleep patterns. And also is an antioxidant due to the presence of flavonoids.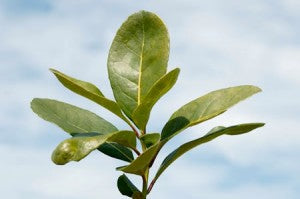 瑪黛茶具有飽腹感, 可幫助減輕體重。 擁有大量的鉀, 鐵, 磷, 鈉和鎂質。 還包含多種抗氧化物質, 維生素A, B1, B2, C和K, 以及胡蘿蔔素。
It renders a satiety sensation and is use to help with weight loss. Possesses considerable amounts of potassium, iron, phosphorus, sodium and magnesium. Also contains diverse anti oxidizing substances, vitamins A, B1, B2,C and K, and carotenes.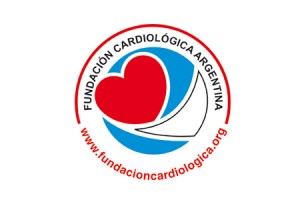 我們的産品得到阿根廷心臓基金會認證。
Our products are guaranteed by the FUNDACIÓN CARDIOLÓGICA ARGENTINA.
50克的茶葉泡在200毫升70°C的溫水
50g Yerba Mate tea brewed with 200ml water in 70°C
脂肪 Fat
胞和脂肪 of which saturated