1905年秘方。7天時間讓造。用上婆婆納, 薑, 杜松和多種草本植物釀製。 薑味濃郁。少甜。
A traditional English ginger beer. 1905 recipe. Botanically Brewed for 7 days. Using the finest ginger roots, yeast, juniper, speedwell and yarrow. Fiery Ginger Taste.
運送 Shipping
只送往香港本地
Hong Kong local delivery only
成分Ingredients
碳碳酸水, 發酵薑根提取物, 糖, 葡萄糖漿, 濃縮梨汁, 天然調味品(生薑, 檸檬, 辣椒), 塔塔爾奶油, 檸檬酸, 草本浸泡液(杜松, 婆婆納, 蓍草)。
Carbonated Water, Fermented Ginger Root Extract, Sugar, Glucose Syrup, Pear Juice Concentrate, Natural Flavourings (Ginger, Lemon, Capsicum), Cream of Tartar, Citric Acid, Herbal Infusions (Juniper, Speedwell, Yarrow.)
原産地 Country of Origin
英國 United Kingdom
品牌 Brand
芬提曼 Fentimans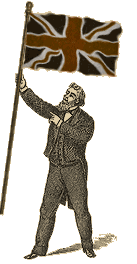 Fentimans生産天然植物飲料已經超過100年。 我們的手工飲料使用歴史悠久釀造期為7天的植物釀造工藝。 這樣才能釀造味道鮮美的優質飲料。
Fentimans have been making natural botanical drinks for over 100 years. Our artisanal drinks are brewed for 7 days using the time-honoured botanical brewing process. The result is a superior drink that tastes simply delicious.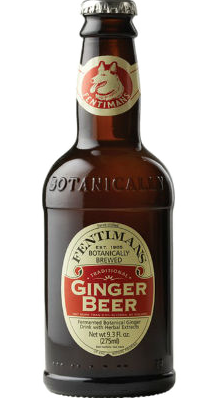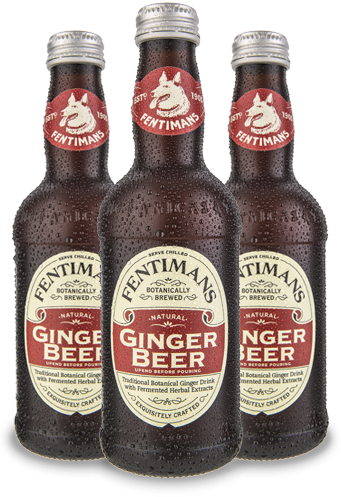 傳統工藝釀造生薑啤酒,口感複雑。 使用最好的天然姜根製成。 辣得有層次感。
A traditional brewed Ginger Beer with a complex taste. Made using the finest natural ginger root. Fiery and full of flavour.


材料 Ingredients
我們對用於製作飲料的天然成分和口味充滿熱情。為了獲得無與倫比的風味,我們只使用來自專業供應商的最優質原料。
At Fentimans we are truly passionate about the natural ingredients and flavours we use to make our drinks. To achieve an unrivalled depth of flavour we only use the highest quality ingredients sourced from specialist suppliers.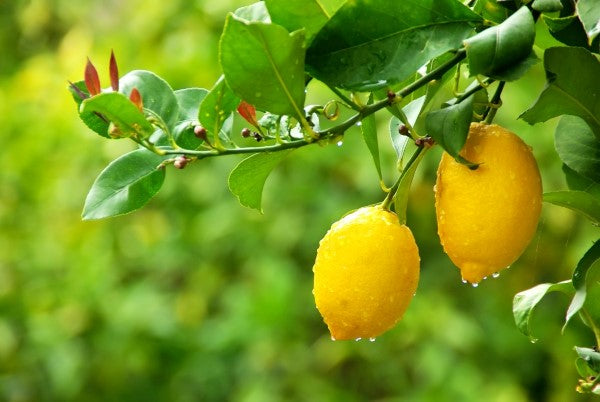 檸檬 Lemon
来自西班牙 From Spain
檸檬具有獨特的口感,是我們飲料的關鍵成分。 我們特別挑選檸檬,以確保每一口都能有柑橘香調和諧均衡的味道。
With its distinctive sharp taste, lemon is a key ingredient in our drinks. We specially select our lemons to ensure we get the perfect flavour profile; this ensures we hit the right citrus notes and balanced flavour in every sip.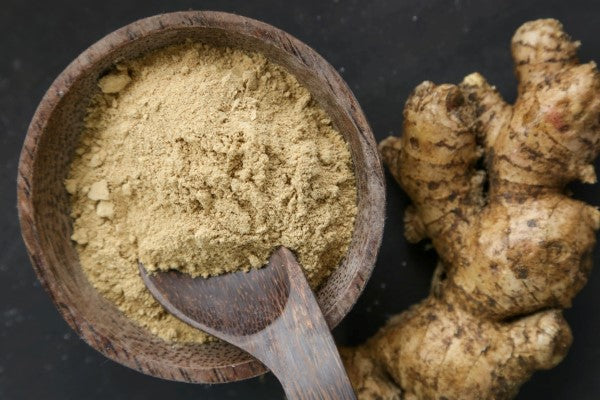 姜根 Ginger Root
来自中國 From China
一直以來,生薑根已被用作草藥和亞洲的烹飪原材料。 在羅馬人開始把薑進口到歐洲的兩千年後,Fentimans継承傳統,一直進口最好的中國姜根。 姜根造就了飲品熱情風味。
Ginger root has been used for millennia as a herbal medicine and as a cooking ingredient in Asia. Two thousand years after the Romans first started to import ginger to Europe, Fentimans continue the tradition of importing the finest Chinese ginger root. The result is a complex taste which is fiery and full of flavour.